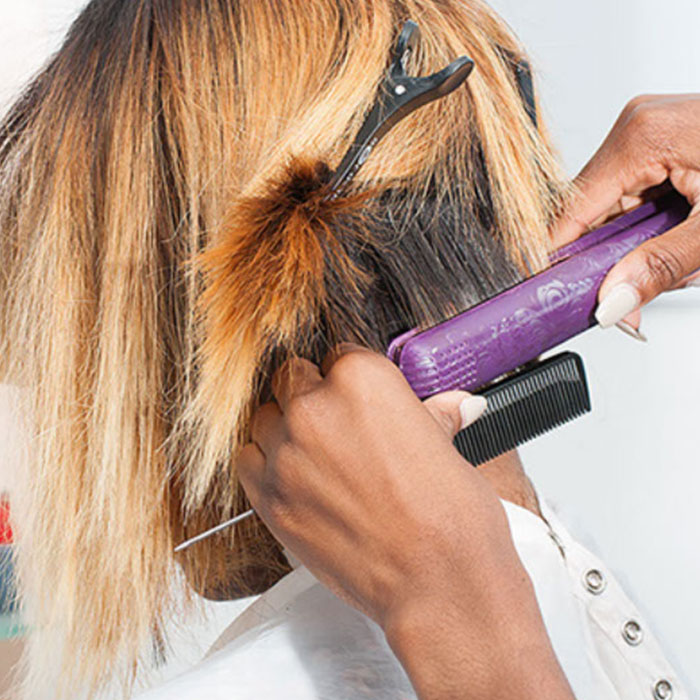 ABOUT
Crystal is an award-winning hairstylist based in South London. Benefitting from nearly a decade of experience with Afro/European hair, Crystal offers a consultative and knowledgeable approach to hair care.
A commitment to healthy hair and a passion for exceptional customer service provides an effective combination. Crystal's approach to hair care ranges from not just hair styling and aftercare, but also long-term advice and product recommendations.
Having proven herself through her ever growing client list, Crystal has now been able to open her first London based salon, to provide a contemporary and relaxing space to cater for all your hair needs.
You are now able to purchase her luxurious hair online and instore, making Crystal Nwokia your one stop shop to maintain your mane.
[elfsight_instagram_feed id="1″]